ABOUT US
Feeling it.
It is CITY CREEK MEDIA's focus to create engaging content that transforms or enhances the way people feel. We provide communication services that include graphic design, photography, video production, and web design.
"I've learned that people will forget what you said, people will forget what you did, but people will never forget how you made them feel."
-Maya Angelou
One of the best places to get to know about CITY CREEK MEDIA is by following our blog. It will be active with posts containing details including samples from projects we are working on. Start with the first post to get a brief history about the company and our goals.
Visit Blog
Portfolio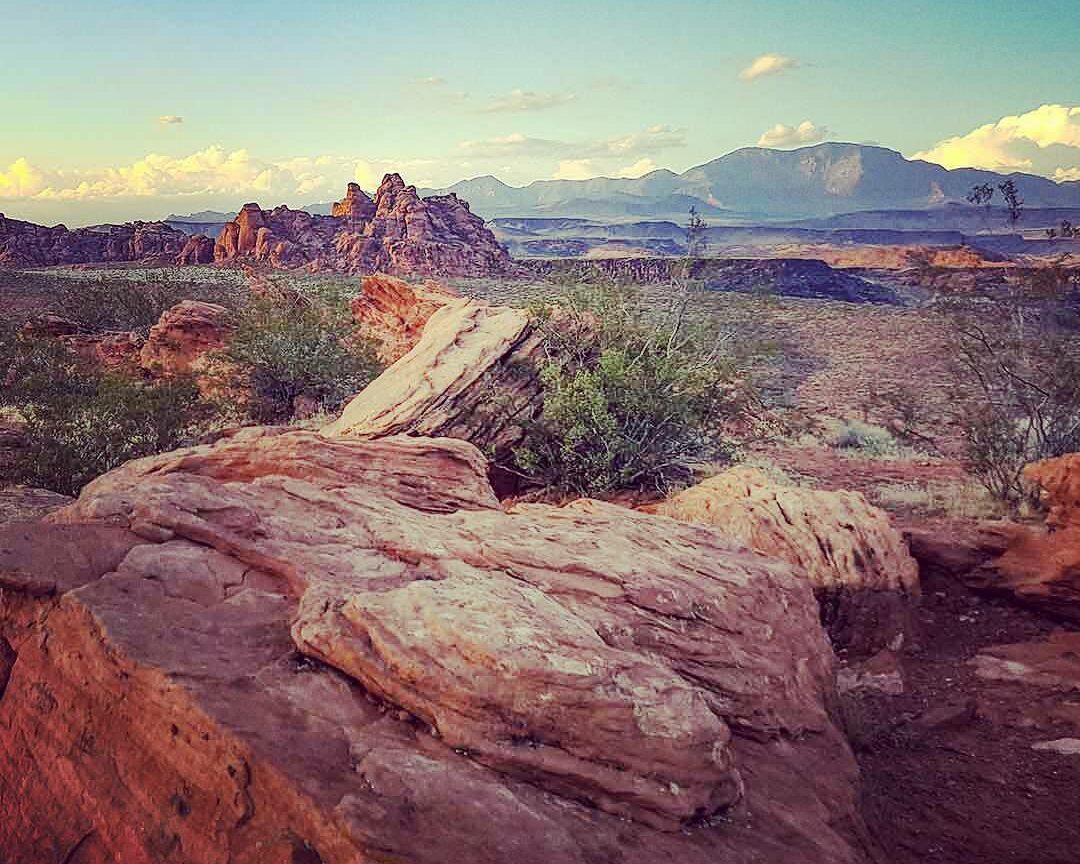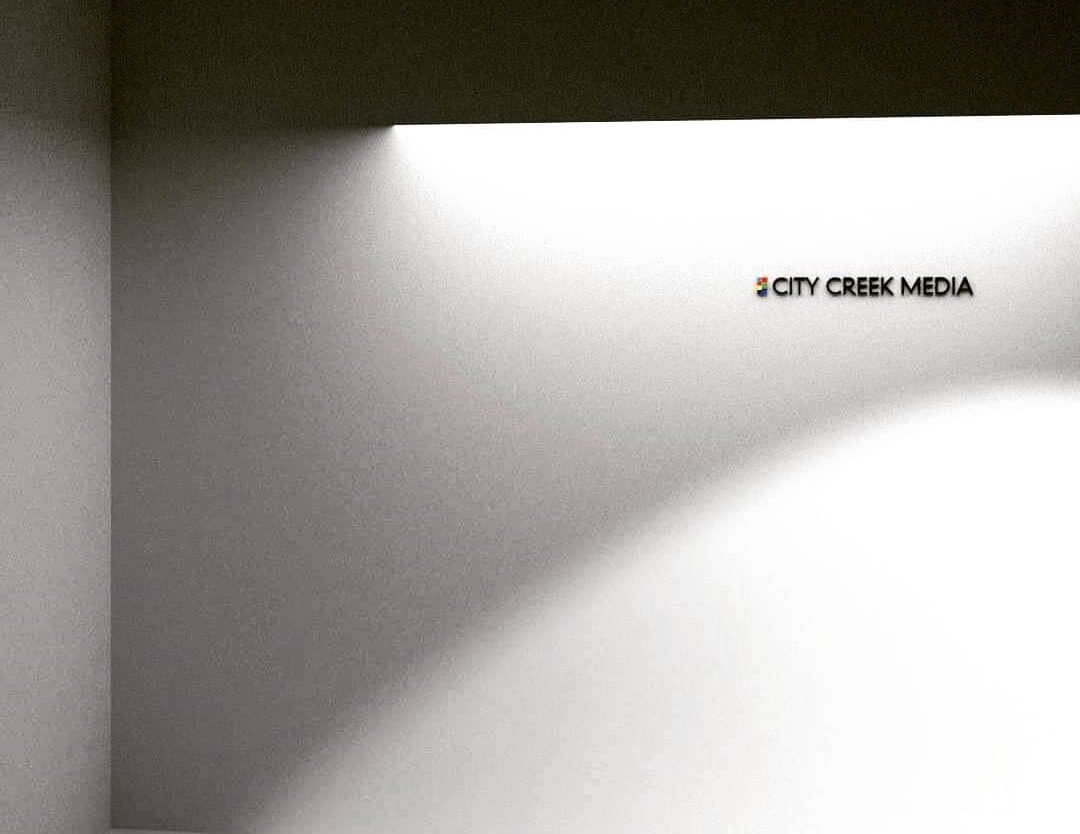 Portfolio

We are a media and content creation company with a passion for creating visually stunning and engaging content. Our areas of expertise include videography, photography, graphic design, web design/hosting, and writing. We believe that every project is unique, and we take a personalized approach to creating content that tells a story, captures emotion and connects with the audience.


We are always excited to take on new challenges and create unique content, so if you like what you see and want to work with us, please don't hesitate to reach out. We have included a contact us section to make it easy for you to get in touch with us.
Contact us
Thank you for visiting our website! We would love to hear from you and answer any questions you may have. If you're interested in working with us, or just want to say hi, please don't hesitate to reach out.

Our contact information:
Phone: (385)355-1199
Email: info@citycreekmedia.com

You can also fill out the contact form on this page, and we'll get back to you as soon as possible. Please include your name, email, and a brief message about what you're looking for.